What Xena can do for you
We deliver all you need to run your business
Ready for action
Let Xena handle all the heavy lifting so you can focus on your business
Secure
We keep your and your customers' data safe
Freedom
Access your accounting from any device, anywhere
Collaboration
All your users to the same data and can work together
Stable and scalable
Our system is ready for growing your company
Use the systems you know
It's easy to connect Xena with other EG applications or other systems from your existing workflow, to handle budgetting, credit and salary.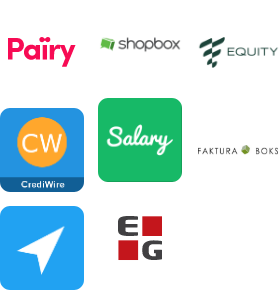 Our friends
We collaborate with best partners to deliver even better solutions for you



Latest news
Read the latest news about us, apps, new features and tips for a smoother workflow.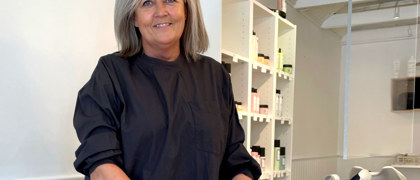 | Cases | 4 min. read
The small hair salon saves both time and money with Xena and a integration with Digital Revisor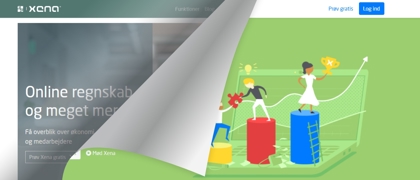 | News | 2 min. read
With new colors and shapes, we are refreshing our design and provides a better user experience.