You get the basic accounting features, like orders and invoices. Most companies need more than that. The people who build Xena, know accounting. Therefore, our application also provides stock management, OCR reading of vouchers, bank reconciliation, integration with other systems and so much more.
Larger companies often use many different systems. Xena gathers it all in one single place. All employees can have a role that matches their job. Use Xena as a hub for planning, communication, customer care and accounting.
Xena is accessible anywhere, anytime on any device. All your data are stored safely in the cloud. We use the newest technology to keep a high security level. We work hard to make Xena easy to use and we are happy to get feedback. We take care of updating Xena, you do not have to do anything.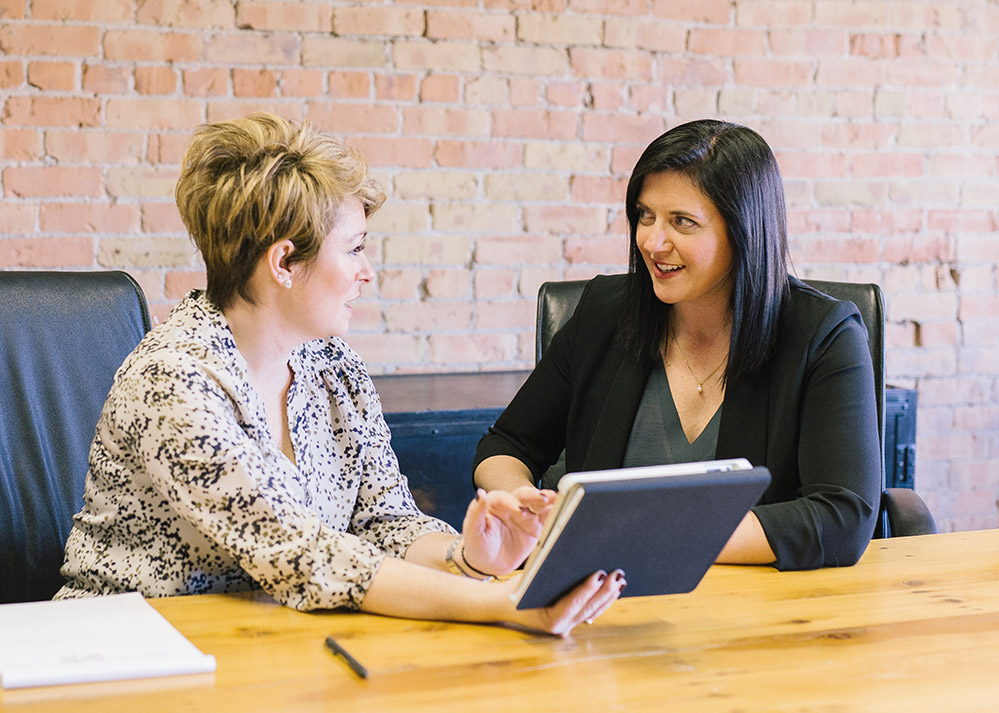 Invite your accountant into your fiscal in Xena. It is FREE! No need to overload your accountant with stacks of binders and copies of vouchers. Now it all happens online in Xena. The accountant can integrate Xena in the system he normally use for auditing. Xena makes your accountant happy.
Learn more about accountants in Xena
Want to try Xena for yourself?
Create account