News on digital bookkeeping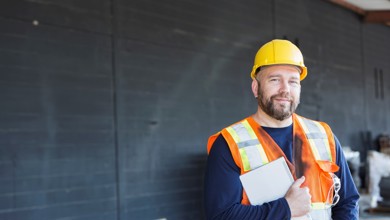 Published

Length

5 min. read
In a digital bookkeeping system, your accounting data is in the cloud. Here are five key points about data security.
Featured apps and integrations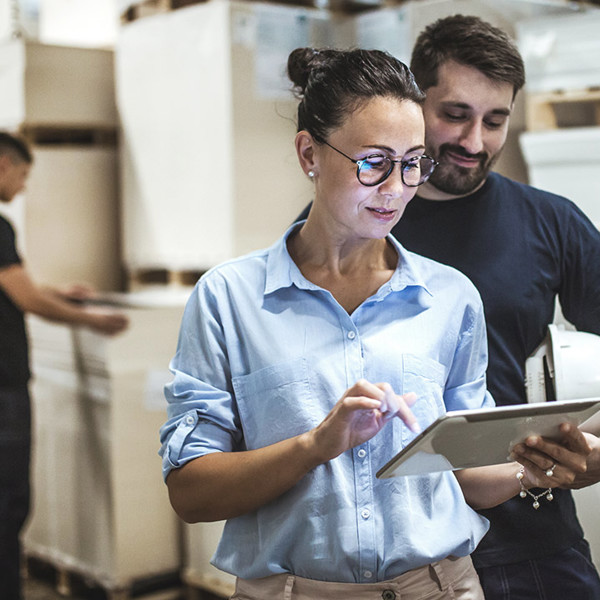 Subject

Apps and integrations

Length

3.5 min. read
Stock management moves to new module
Not everyone needs functions for stock management. Therefore, we are moving this functionality to an independent module.
Help and guides
Find support on using the online accounting system EG Xena.
Digital bookkeeping for your company
The online accounting system Xena is EG's system for digital bookkeeping. It suits both small and middlesized companies, and helps them stay in control of finances, orders etc.
Easily make orders, offers and invoices
All-round accounting
Make reports and prints
Easy bank reconsiliation
Manage documents, contracts and quality assurance
Register time, costs and resources used on jobs
Manage budgets, projects and orders
Learn more about EG Xena (Danish)