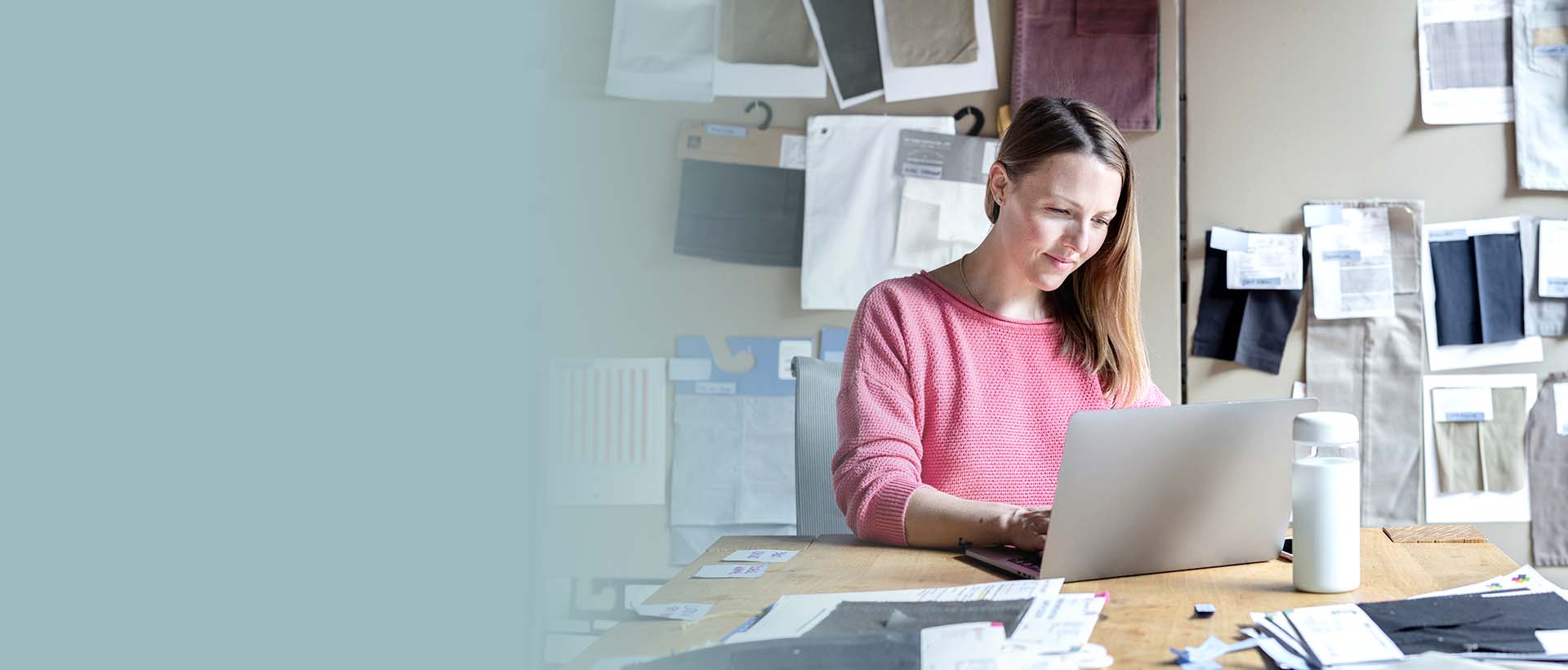 Introduction to EG Xena
We can help you get started or learn more about specific features.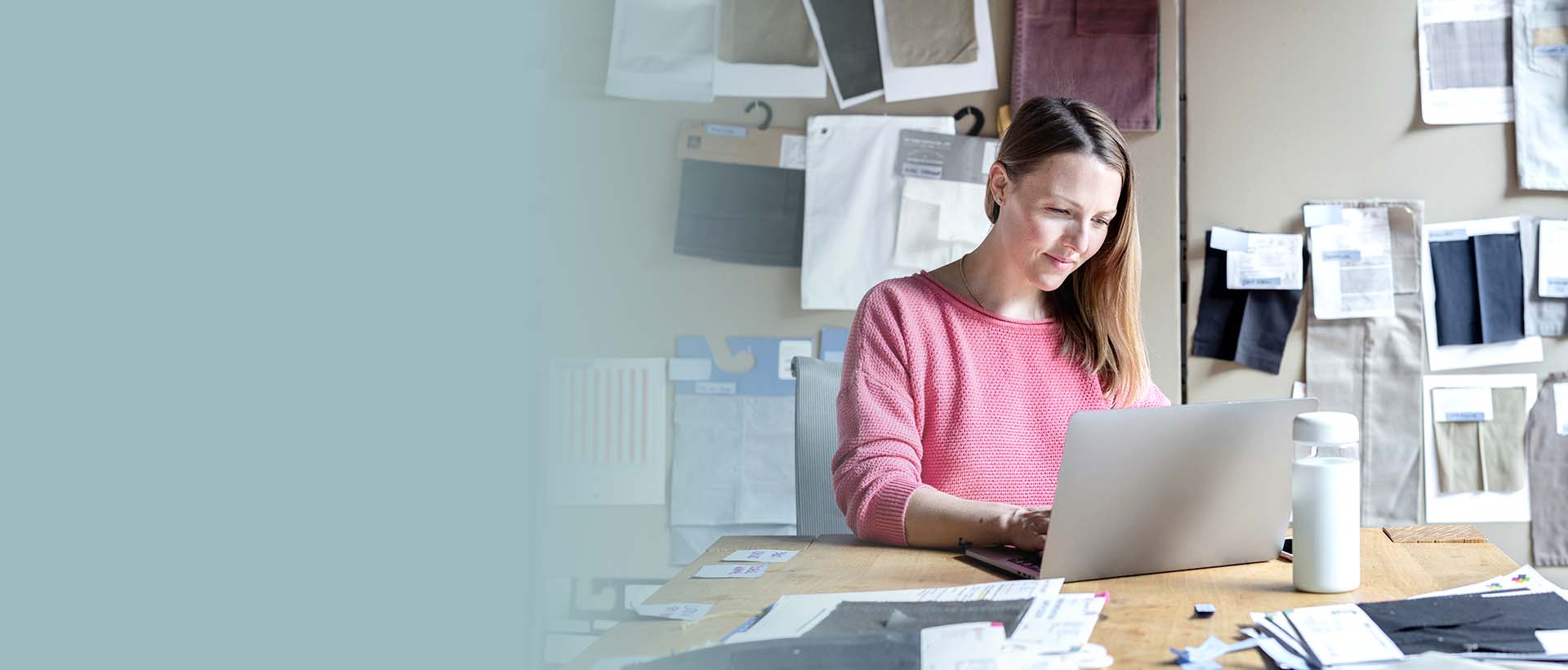 Training in how to use EG Xena
Let us help you get started working in EG Xena with a personal introduction on your own computer.
We offer to teach you personally. You will receive a call from one of our expert support staff  members, who will help you setup everything from report layout to chart of accounts in your Xena fiscal. You will be trained in how orders, offers and invoices work and how to make the most of the unique bookkeeping features we offer.
When we call you, we can follow along on your own screen. This gives you a unique one-on-one training session with a focus on the things you and your company need.
Price and requesting
Training on using EG Xena
EUR 400.00 + taxes per hour
Request: Write to support@xena.biz with your contact details and suggested dates. We will get back to you as soon as possible.
What you get
1:1 training in your own fiscal
Introduction to EG Xena
Learn how to get started
Review of the basic features
Ask questions along the way
Practical reminders
In order to make the most of your time, you can have a few things ready before the training. This is not a requirement, but a help to get started quickly. For example, have the following ready:
A date for beginning using EG Xena
Your organization number
Your logo
Current balance
Balance lists of customers and suppliers
Excel or text files with stock, etc., if relevant
Conditions for the training
We teach you how to use EG Xena, not how to do accounting. We do not train in bookkeeping and we do not bookkeep for you. Nor do we provide guidance on VAT, tax or technical accounting issues; use your accountant or auditor for that. Always use an trained bookkeeper if you are unsure how to do accounting yourself.