How to connect your webshop to your financial system
Subject

Length

4 min. read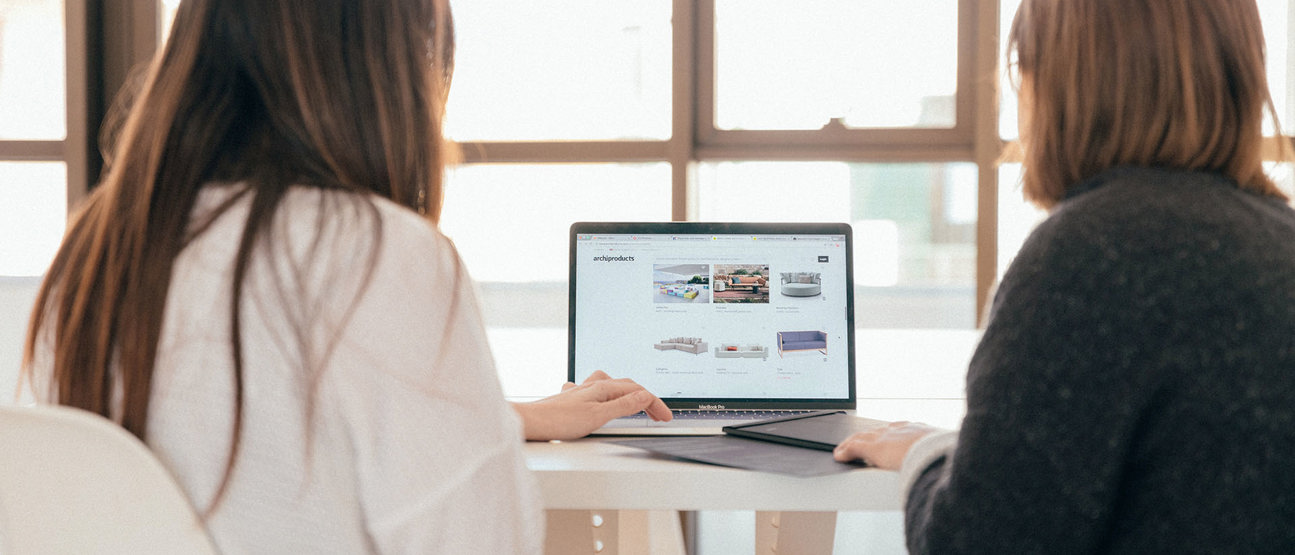 Unleash the full potential of letting your systems talk to each other.
We love online shopping. And many have something to sell – it could be the local installer who sells spare parts alongside his primary work, or one of the many companies that makes a living exclusively by selling their own products online.
If you are thinking about starting a webshop, or already have one, you should be aware of this point: A webshop system is not enough to keep track of finances.
A webshop is not the same as a bookkeeping system
When you buy a piece of software to manage your webshop, you basically get a website. Webshops are a system for managing a website optimized to provide a good shopping experience for your customers.
Most webshop systems give you:
Shopping basket
Product comparison
Product images and descriptions
Overview of how much you are selling
Which products sell best
But there is still a long way to go to keep track of the company's finances. In addition, some countries set requirements for digital bookkeeping, and expect you to use an approved accounting system.
For this reason, most people choose to have a separate system for accounting next to the webshop. The advantage of a system for bookkeeping is that it is optimized to keep track of your finances.
EG Xena is such a digital financial system that can be used together with your webshop. With EG Xena, you have everything under control:
Article groups and articles
VAT, tax and duty
Stock management
Price management
Bank reconciliation
Follow-up on order and delivery
Reports, statistics and more
How to connect your webshop to your accounting system
Now we arrive at the main point. It's fine to have a webshop system that makes it easy to manage the store and an accounting system that can keep track of the finances. But if you have to manually transfer data from one system to the other, you have gained nothing.
On the other hand, if you get the systems to talk to each other, you will achieve the full effect of digitisation and you will avoid a lot of manual work! This can help you save both time and money.
Fortunately, it's not as difficult as it might sound. Thanks to our business partner Pairy, EG Xena can be integrated with seven popular webshop systems!
EG Xena integrates with 6 webshop systems
Pairy can connect EG Xena with all the popular webshop systems
If you have a webshop, you can connect it to EG Xena. The integration supports:
DanDomain
Scannet
Shopify
SmartWeb
Wannafind
WooCommerce
With an integration between the above webshops and our accounting system, data flows automatically and smoothly back and forth between the two most important systems in your company. Information about articles, prices, customers, orders, and stock status are automatically synchronized.
You can find all the integrations in our appstore and set it up in just a few minutes. If you need help, you can always contact Pairy – they provide free support via email.
Read more about the integrations between Pairy and EG Xena (Danish)
---
---