We are launching a new website with a focus on users of EG Xena
Subject

Length

3 min. read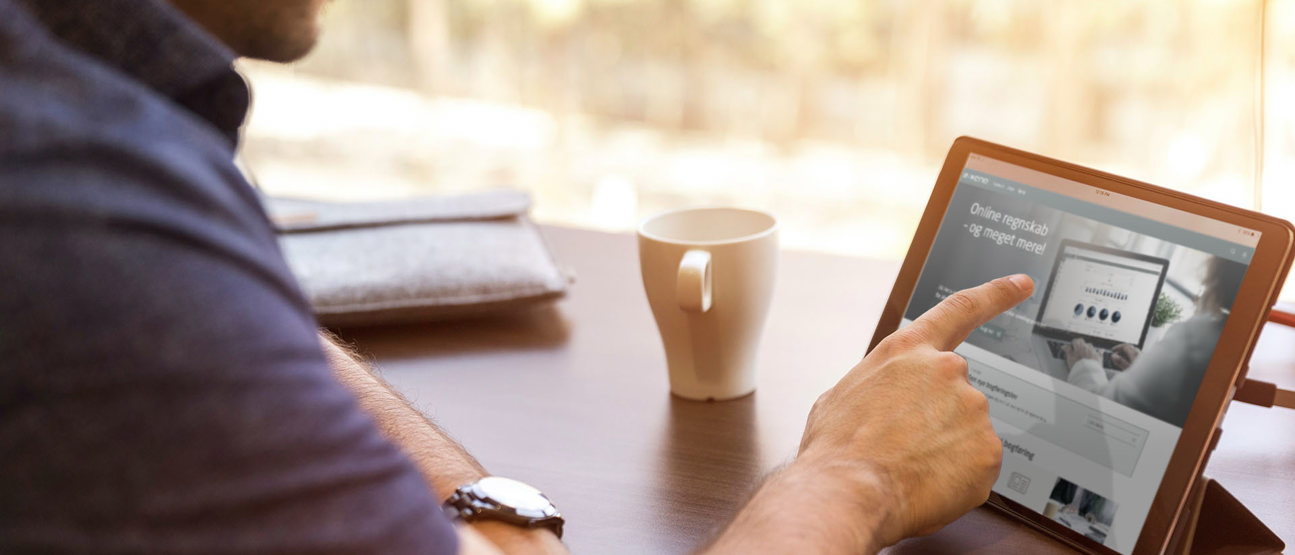 The new sites have a focus on you as a customer and give you easy access to support and product information.
As previously announced, the Xena accounting system is part of EG A/S, which provides IT solutions to many different industries throughout Scandinavia. Xena is part of EG's recommended products for construction businesses and service professionals in particular. Those industries can greatly benefit from our solution with both accounting and project management.
To give you the information and help you need – when you need it – we have restructured our website.
Better support for users of EG Xena
The website you are on right now is now optimized for existing users of EG Xena. This is where we tell you about news from the world of accounting and new features you can use to manage your finances and projects digitally.
The front page on xena.biz has been adjusted to give you a quick news overview before you log in. From the front page you can also go to the other sections, like Support. Along with updates to EG Xena, which are released every two weeks, we also publish release notes and updated support articles so you always get the best help.
Content on www.xena.biz after October 14, 2022:
Information for new customers
All the content for new, potential users has been moved to EG's website. This is where you find the big overview of all primary products from EG – and now also about Xena. On the page you can read, for example, how we can help you with digital bookkeeping, information about prices and features. We have also collected comments, recommendations and customer stories from other users.
As something new, those interested can book a live demo. One of our skilled consultants will give a tour of the program and answer your questions.
Content at www.eg.dk/it/eg-xena:
Description of Xena's features
Prices
Book a demo
See the new website about EG Xena (Danish)
We are excited to release these changes to our website! Our mission is, as always, to help you get more out of your digital accounting system and thus an easier everyday life.
---
---