Xena is part of EG
About us | 2 min. read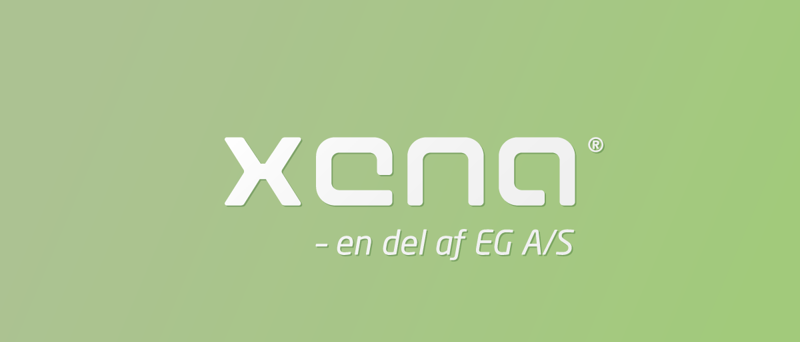 As part of EG A/S we speed up development.
After more than seven years on the market, Xena has grown to be more than an online accounting system. Now it is an online platform. Here companies can connect their systems and grow. Our goal has been to create something unique. We have come a long part of the road, and now to go further!
The recommended accounting system
EG A/S bought Xena ApS in 2017 and has invested in making it the recommended accounting system in their software solutions for small and middle-sized companies. 
We also collaborate with more and more third parties who makes apps and integrations between Xena and other systems. Our once so small and humble app store, now has more than 50 apps. Many more are in development and we are very proud of that!
We ourselves has grown
The idea behind Xena is to facilitate company growth. We ourselves has grown. Xena started as a good idea and went online in 2014 with about five employees. Now we are part of one of the leading software providers in Scandinavia. Today we are more than 20 programmers plus a whole support department to take care of you - our users.
About EG A/S
EG is a market leading vendor of industry-specific, standard software for private and public customers in the Nordics. EG's Software-as-a-Service offerings are developed by specialists with deep industry and domain knowledge, supporting business-critical and administrative processes. EG employs 1,500+ people primarily in the Nordics and in 2020, Group revenue was DKK 1.4 billion.