Denmark is implementing a new law on bookkeeping
News | 3 min. read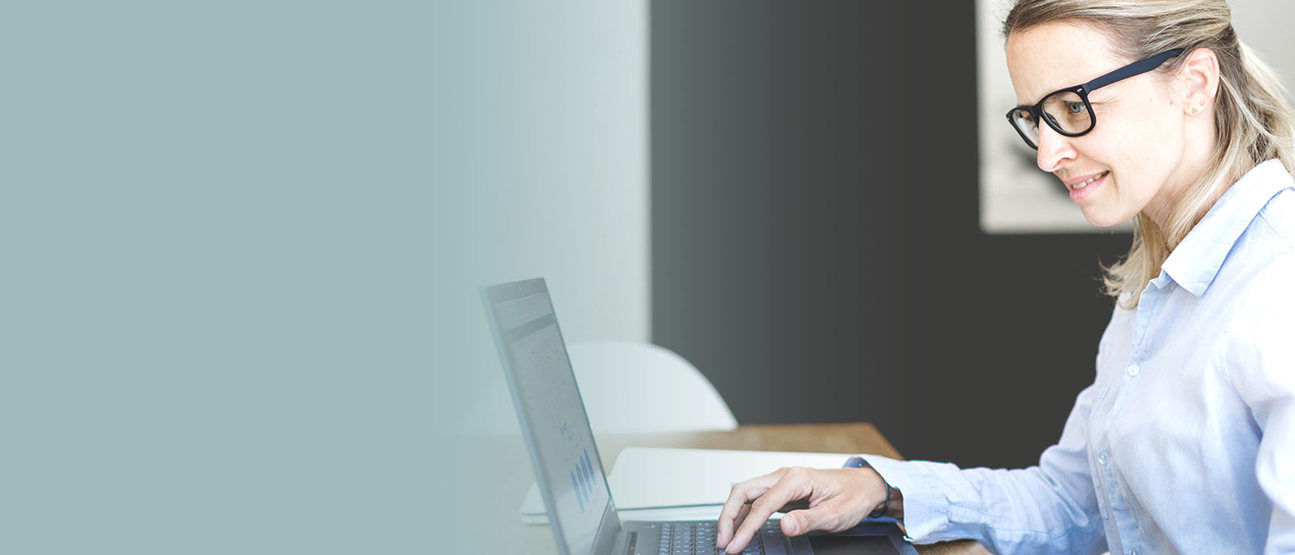 A new bookkeeping act is being implemented in Denmark. We are follwoing the process closely to keep you and our system up to date.
The Danish Business Authority has presented a new bookkeeping act for the Danish government. It contains several new requirements for both companies and providers of accounting systems. The new law was adopted by the Danish Parliament on May 19, 2022. Here at EG Xena, we welcome this initiative for digitalization.
One of the main points in this new law, is for companies to ensure financial records are digitalized and stored securely. No more paper trails in physical binders. Using EG Xena, you have access to unlimited digital registration of accounting records. Via our voucher registration you can register supplier invoices, and many other documents, you want to store safely and digitally.
As the owner of the company, you decide what system you want to use for bookkeeping. Another initiative from the Danish Business Authority is a list of approved digital accounting systems, that adhere to the new bookkeeping act. The work of registering systems will begin in 2023. This will make it easy for companies to choose an accounting system suitable for their needs. We will of cause be on that list.
What are the new requirements?
Digital registration and storing of all records in a cloud-based solution.
The accounting system must support in- and outgoing e-invoices to both public and private businesses.
The accounting system must support bank reconciliation and bank account data exchange.
The accounting system must support a new shared public format for ledger tags.
What about security?
The new act also states what level of security accounting systems should apply. It is mentioned that the ISO 27001 or similar, must be used. We at EG Xena already follows the ISO 27001 standard. In addition, we have ISA-3000 and ISAE-3400 certificates. This is your guarantee that we handle your data securely and in adherence to the GDPR legislation.
Now what?
If you choose a new accounting system, you should make sure that is applies the newest legal requirements. If you already use EG Xena, you can rely on us to make sure it is easy for you to fulfill the new Danish bookkeeping act.
To learn more, please visit our page about the new Danish bookkeeping act (in Danish) or go to the Danish Business Authority's website.
---
Published
---