Measure your company growth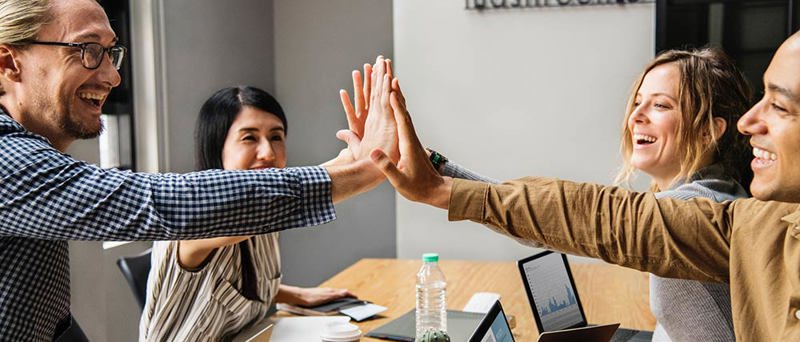 Free integration between CrediWire and Xena gives you a strong tool for analyzing your company's progress.
Integration to the CrediWire application is free from Xenas' app store. CrediWire presents your key fiscal measures in a clear way, give suggestions on where to improve your business, and the ability to compare your results with the rest of the industry.
Now including operating budget
CrediWire recently expanded their solution with operation budget. This is also included in the free integration with Xena. Based on your fiscal data, you can create a budget for operating your company and keep an eye on whether they are observed.
You can index regulate the budgets and use them together with all the other features in CrediWire. The budget template is based on your historical data. It is therefore quick to create a budget with a realistic connection between your current economy and the future.
Other features
Some of CrediWires' other features include:
KPI (key points of interest) – The system keep track of the measures you are most interested in.
Reports – Follow your KPIs in real-time to see how you are doing compared to your goals, budgets and the rest of the industry.
Share data with bank, auditor and investors – Share with the persons who has an interest in your business. CrediWire has a partnership with Nordea Bank to ensure smooth transfer of data.
Video about CrediWire
If you already use CrediWire and Xena, just go to the Xena App Store to install the free integration. You are all set in minutes.