How to create an automatic workflow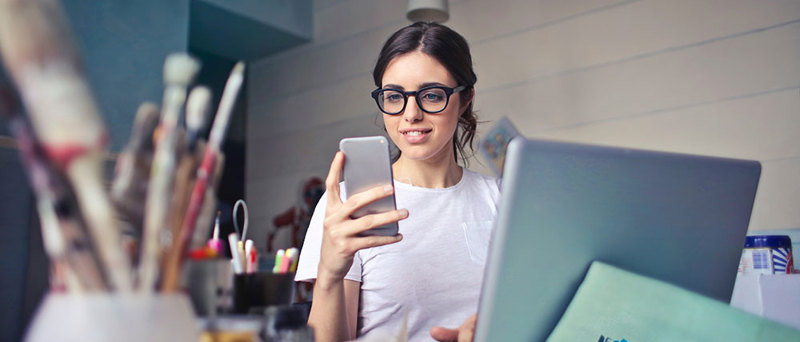 The app Quotify – AutoStatus automatically updates your orders with the next status.
Our good friends at CDR IT have created a new app for Xena, perfect for webshop owners or others who uses statuses in their workflow. This app, called Quotify – AutoStatus, can save you a lot of time.
How order status work
Orders and tasks can have a status in Xena. This way, you can keep track of their progress. It also insures all orders are handled the same way and minimizes the risk of errors.
Our standard setup gives you six steps: Created, ongoing, on hold, completed, ready for invoicing and invoiced. You can fully customize the flow according to your needs by adding or removing statuses.
Automate your workflow
In the app Quotify – AutoStatus, you setup rules for when an order automatically can have the next status. You setup rules that defines what should happen when the order fulfill certain criteria. Here are some examples:
If order status is "Order received" and all articles are in stock, move to status "Pick up".
If the articles are not in stock, move to status "Re-order".
If status is "Re-order" and all articles are in stock, move to status "Pick up".
It is very easy to setup after you have installed the app in your fiscal. Please note that Quotify – AutoStatus only move orders when an order confirmation is present.
LEARN MORE: How to install apps in Xena.
Be more efficient starting today!
You can install the app Quotify – AutoStatus in your Xena fiscal right now and very easy be more efficient. Contact our support and get the first two months free.
Maybe our app store have other apps you can use? We regularly add new ones.