Announcement: Free version of Xena is being phased out
About us | 2 min. read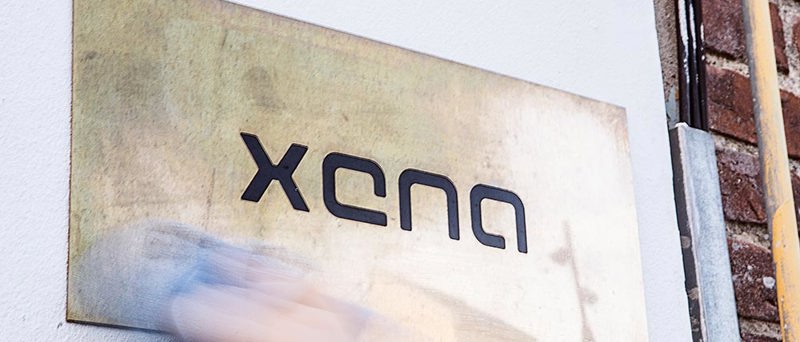 Notice about Xena Free ending May 1, 2021.
Since Xena was launched, you have been able to use the system for free if you only had one user in the fiscal. This changes from May 1, 2021, when we phase out the free version, Xena Free.
In future, there will only be one version of Xena at a fixed monthly price per user in a fiscal.
From May 1, you can not use Xena for free
From May 1, 2021, you can no longer create a free account in Xena. All active Xena Free users will receive an email with information on what to do to keep their fiscals.
New free trial period for new users
For new users considering using Xena, we will soon be introducing a free trial. The trial period has no restrictions - you can add users and use Xena's extra modules completely free of charge.
To continue using Xena after the trial period, you must add a credit card to the account. If not, the fiscal will be shut down.
READ MORE: Price overview.
No price changes for Xena Premium
These changes will not affect customers who are already paying for the use of Xena.
What Xena Free users should do
If you would like to continue using Xena and have access to unlimited use and additional features you need to…
Log in to Xena.
Go to SETUP > COMPANY > SUBSCRIPTION.
Click the "Upgrade" button and add a credit card.
You can wait until May 1, 2021. If a fiscal has not been upgraded before May 1, 2021, it will be closed. You can download a backup of the fiscal data both before and after May 1, 2021.