Top 5: Benefits of accounting in the cloud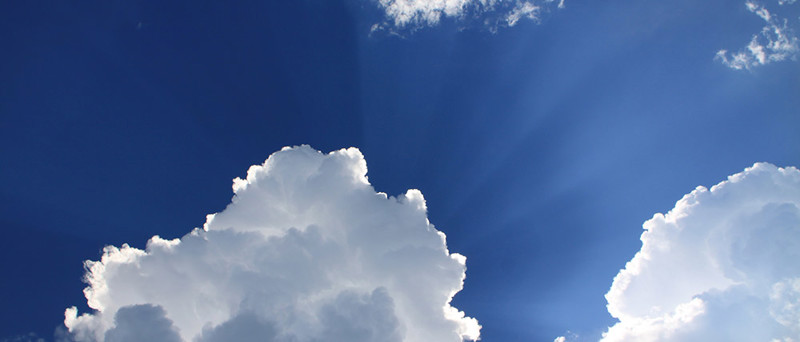 Some find it scary switching to cloud based accounting software. Let us present you with the top five befits of doing just that.
1. Better safety
Should you ever happen to get your laptop stolen or spill your coffee in it, you do not need to worry. An online fiscal, stored in the cloud, will always be safe and available when you have internet access. We use the best security technologies to offer e.g. two step verification. That ensures only you can access your fiscal.
2. Always up to date
All software need updates from time to time, to improve safety and stay current. In some cases, it is an expensive and nerve-wracking experience. With an online accounting system, you skip all the trouble and it is free! All updates are deployed automatically; you do not have to do anything.
3. Outsourced backup
When was the last time you made a backup of your fiscal data? If you switch to an online accounting system, your data is securely stored in the cloud and backed up every day! It is all included in the same price and you do not need to setup anything.
LEARN MORE: Our safety.
4. Everyone have their own account
Different employees in the company need different information and tools in the accounting system. No need to share usernames and passwords, though. Everybody has their own account and can login anywhere. The administrator can set each user role and thereby control what they can access. E.g. an auditor role can read all data, but not create new orders. Also, we keep an audit trail to keep track of all changes.
LEARN MORE: Communication and users.
5. Works everywhere in the world
Since the software works from the cloud, you can access it from everywhere you have internet connection. Finally, you can actually sit on that southern terrace with a cold drink and administer your company. Login on the go and get up to date information about everything. Or send in the receipt for the coffee you just bought.
Join the future now
The future is already here, and it is online. Do you still struggle with a locally installed accounting software solution? Take the leap and join the future – switch to online accounting! We would be happy to welcome you in Xena. And don't worry – you can bring all your old data and use it in the cloud.
Create your account in Xena and try it out. You can contact us to learn more about switching to online accounting.