Our website for app developers
About us | 2 min. read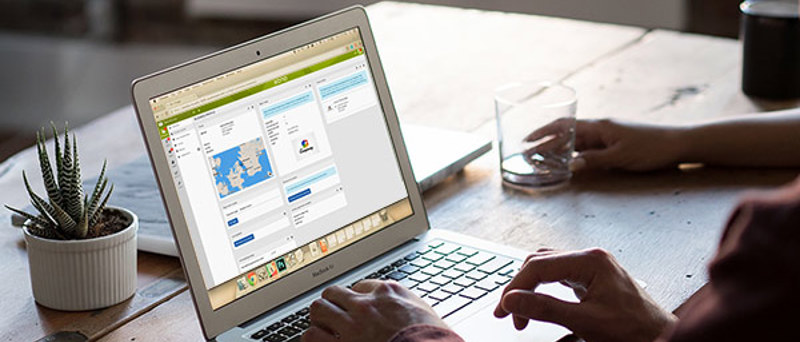 We have a website specially made for delevopers of apps and integrations in Xena.
We are very proud that more and more joins our adventure by making integrations and apps for Xena. Here are some of the latest examples:
Administration and booking of rental cars
Automated updates for order status
Debt collection administration
Live GPS tracking of company cars and mashinery
Point of sale solution
Salery solution
Presentation of key figures, KPIs and financial reports
And much more
To help new third party developers in the best way, we have a website for developers: dev.xena.biz.
Example code and design guide
The developers' website contains examples on how to get started. There are code samples for different programming languages, like ASP.NET Core and Classic as well as JavaScript.
A detailed list of all Xenas features in our API, is also available.
We also made is easy to design an app by providing our stylesheet. All elements are described in the design guide and code samples help you to quickly get started. 
New video: Your options to make apps in Xena
As the video above explains, we offer many options for developers. E.g. sending data to and from your system, freedom to placing plugins, advises and promotion. 
Learn more about the possibilities at our website for developers or contact us for more information.