Unique business solutions with Xena
Business | 2.5 min. read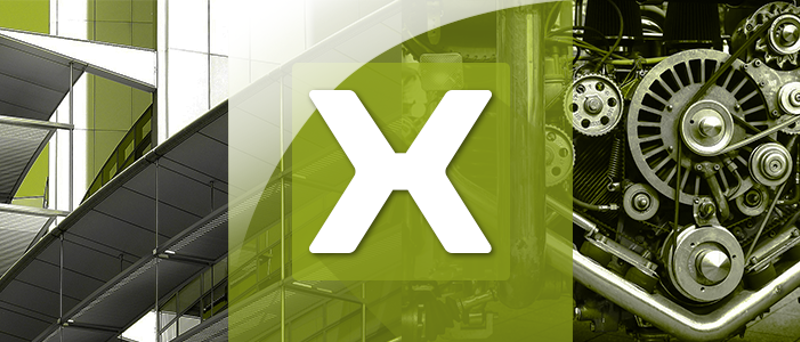 In cooperation with leading IT suppliers, we offer unique accounting solutions for construction businesses.
Our concept is to build an accounting system that works as a platform for every employee in any company. The great variation of our customer's businesses, tells us that we are succeeding. In cooperation with leading IT suppliers, we introduce some special solutions with Xena as the platform. Together with custom made apps and solid integrations, thease are unique business solutions.
Xena for construction
Together with EG Construction, we offer EG One – accounting, project management and time registration for construction companies, all in one product. With the special designed apps for smartphones and tablets, employees in the field can register time and expenses on the go. The app also help performing extensive quality assurance on the work done.
Both small and large construction companies will benefit from this solution through the whole process of building. Everything is registered and submitted digitally. No more vouchers and time sheets going missing again!
Interested? Please, go to www.egone.dk to learn more about this special edition of Xena for the construction business.
Your business and Xena
We sincerely believe Xena can be the platform in any kind of company. Above, you saw an example on how Xena can be modified to suit a specific business.
If you are not in the construction business, but would like to try our accounting software to keep track of economics, projects, inventory and orders, you can sign up right now.