Easily print your shipping labels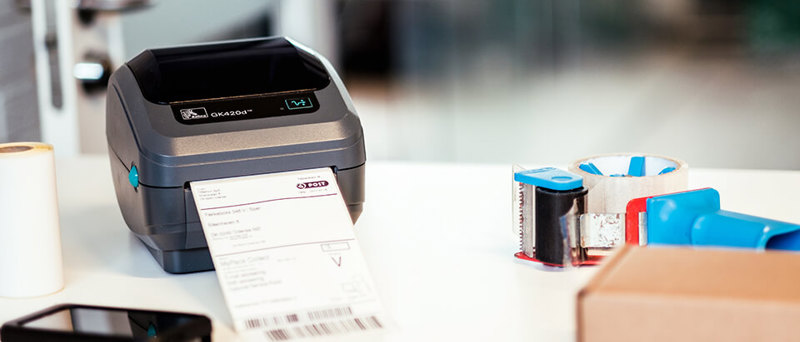 With our partner Shipmondo you can create shipments from your orders in Xena. Print labels quickly and easily.
According the Delivery Matters report from Royal Mail, 87% of UK retail purchases were made online in 2018. No wonder why we keep seeing new webshops. But how do you handle the orders efficiently and deliver the goods correctly?
Our partnership with Shipmondo is part of the solution. Our accounting system Xena can be integrated with both webshops and Shipmondo's clever system for ordering shipment and printing labels for the packages. In this way, everything is done smoothly in one workflow.
Ships 15,000 packages annually
The online store Billigcamping.dk has Denmark's largest selection of camping equipment. They have approx. 3,200 different items in stock and ships 15,000 packages annually from their webshop which is integrated with Xena and Shipmondo.
Once the order is packaged and ready to ship, the package label can be created directly from the same order and you have your label a few seconds, ready to put on the package.
CUSTOMER STORY: Billigcamping.dk uses Xena.
Install via Xena's app store
If you also want a seamless integration between your accounting system and Shipmondo, you can start the setup in Xena's app store, which you will find in the main menu after logging in to Xena.
With integrations, e.g. for Shipmondo, you can connect your systems with Xena and administer your daily operations in one system. The unique two-way integration we offer allows your systems and Xena to talk together and exchange information.