Accountant module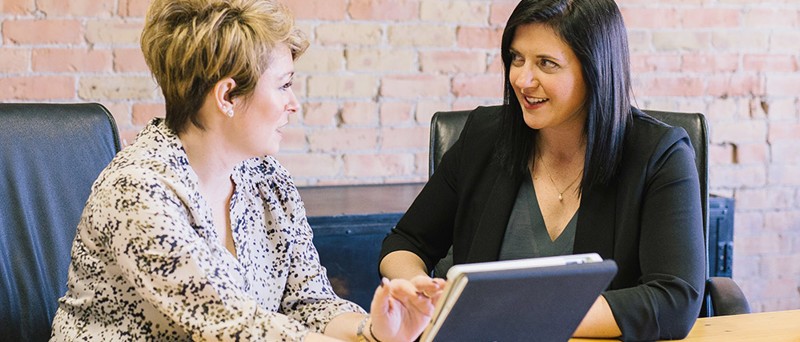 Are you an accountant? Then we invite you to take a closer look at what Xena can offer you as an accounting company.
Xena partners with large accounting agencies
With Xena, accounting agencies can be more efficient and work closer with the client. It may sound like a dream, but it is the facts!
Xena is a free platform to share the fiscal with the client. The client can continuously send receipts to his own inbox in Xena. It is easy via a smartphone. Xena stores the receipts and reads them by means of OCR. Bank reconciliation happens via an integration with no need to access the client's personal bank account.
The daily bookkeeping is almost free of manual work. More important, the fiscal and documents are shared making it easy for the client to follow along, access receipts, reports and statistics. If the client want to use Xena in his business for invoicing, stock management, etc., that is of cause possible.
With the Xena Archive feature, it is possible to convert an old fiscal to use in Xena without losing historical data.
Can you become a Xena Accountant Partner?
All can use the benefits of Xena. For larger accountant agencies, it is possible to become a Xena Accountant Partner and get a solution useful for organizations with many employees.
As a Xena Accountant Partner, it is free to create internal fiscals and share them with the client. Access is easy to control via user groups, departments or specific users. A fiscal is assigned to a "signing accountant" who can pull reports from different contexts.
We will be delighted to show you what features Xena holds for you as an accountant. No matter if you are few or many employees.
Please write to us and we will contact you to set up a meeting.