Xena read your vouchers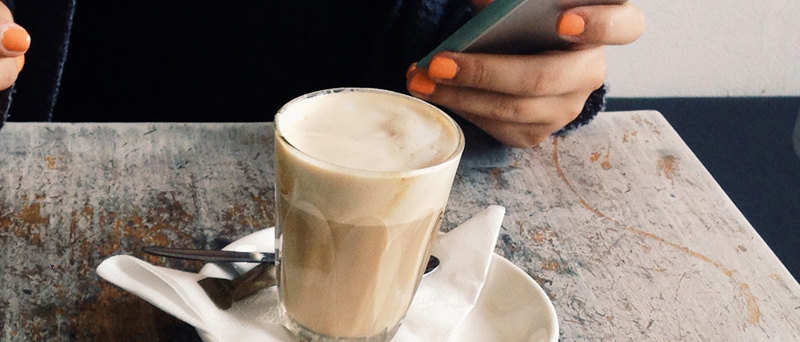 When buying something for the company, you must handle the voucher. Xena can help with that.
No matter if you are buying a cup of coffee or a new truck for the company, you get a voucher that must be handled in the fiscal. Traditionally this is long workflow on paper.
We like you find new and easier ways to do stuff. Xena makes bookkeeping easier, faster and more secure.
Step 1: Voucher registration
Instead of storing piles of paper, every employee can send receipts digitally to Xena. This will not only store them securely in the cloud. It also enables a fast and easy approval process. By means of OCR scanning, Xena reads the voucher, relieving you from doing all the typing work. Our system strive to find information such as invoice date, supplier name, due date, amount, currency and VAT.
Step 2: Bank reconciliation
Load your bank account movements. Xena will match posts with registered vouchers. Incoming amounts are matched with partners' balances and invoices. You can direct fees and interests to a specific ledger tag. When you are happy with the reconciliation, we are ready for the final step.
Step 3: Ledger journal
In the ledger journal, you bookkeep the bank reconciliation, along with balances, salaries and loss.
You can try our efficient bookkeeping workflow for yourself right now! Just sign up and you are ready to go.