Xena's eyes on the price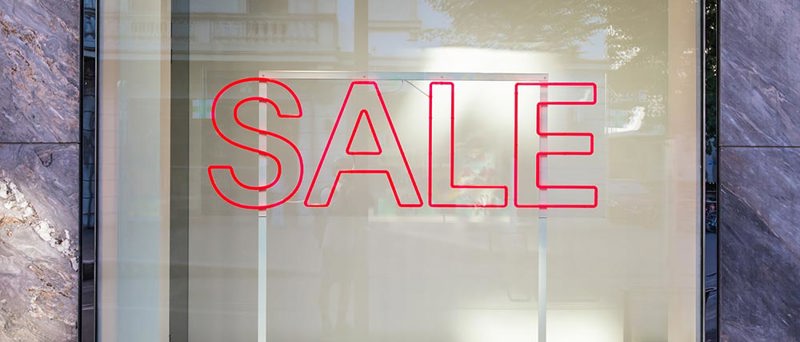 Manage discounts, fixed prices, time limited campaigns and currencies in Xena's price module.
What's the price?
It may sound simple. What you charge for an item or a service depends on many factors. This often proves it to be a challenge to set the price right. And many systems leave it to your memory or a manually maintained spreadsheet to know the right price.
Then there are the exceptions that deviates from the normal price:
You may want to reward loyal customers by offering discounts on certain articles.
Some customers may wish to have a fixed price deal. This sets the price, not based on a discount, but based on an agreement about the final charged amount.
You could also set quantity rules, e.g. if the customer buy 12 pieces or 200 liters they gain a lower price.
Or time limited offers, e.g. spring sale or Black Friday.
Another situation could be that you buy goods in another currency. You don't just want to convert the sum resulting in an odd amount. You would have to adjust the price to suit your market.
Is it really possible to manage all these factors? Yes, with Xena you can! Try it right now by signing up to a free Xena account. Oh year, that right: The price module is part of Xena Free.