Cloud based accounting and so much more!
Xena is EG's all-in-one online accounting solution and a platform to grow your business.
Gather everything in one place
Xena is a cloud based accounting system. You don't need to install anything. If you are online, you have access to all your data.
Always accessible
All vouchers stored in the cloud
Always up-to-date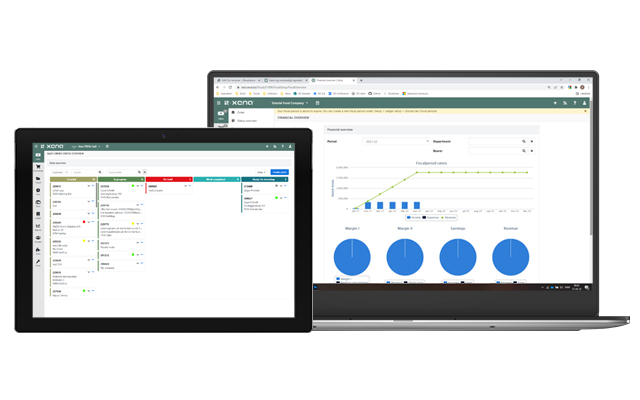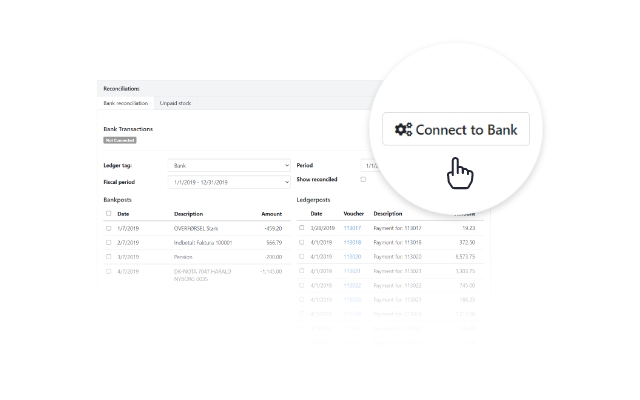 Connect to the bank
Transfer bank statements automatically every day, to reconcile incoming and outgoing movements.
Transactions are transferred automatically every day
Reconcile bank transactions every day
Export payments to the bank account
Supports your growth
We hope your company is growing. We support you all the way. There are no limits to how much you are allowed to use Xena and you can add as many users and fiscals you want.
No limits for postings
Follow your own growth
Scale to your needs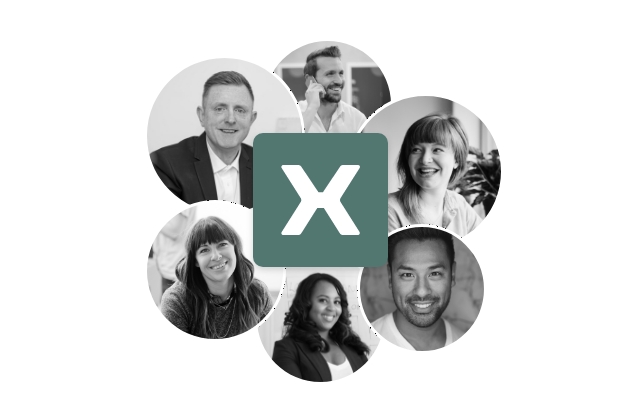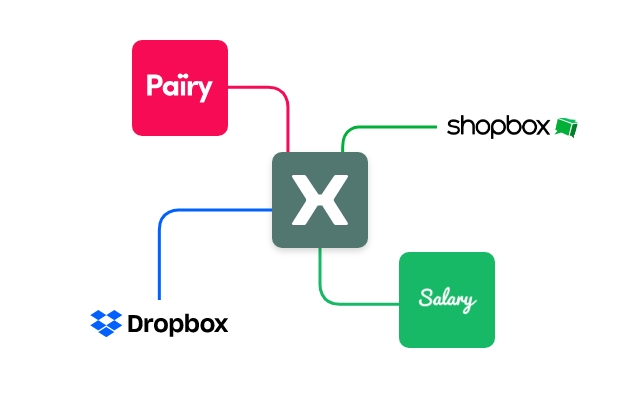 Make your own custom solution
Customize Xena to your workflow to ease your day. Add what you need to ease the administration and focus on generating revenue.
Add modules like project management and stock
Connect to third party systems like Shopbox or Salary
Choose between more than 50 apps from Xena App store
Connect with other apps and systems
You can integrate Xena with other systems you may already be using. In our app store, you can find apps and integrations ready to be installed in your fiscal. You'll be up and running within minutes.
Browse all apps and integrations
How your subscription works
Every month you are billed for the current number of users in your fiscal. You can adjust their roles and access. If you have paid apps or integrations, they will be included in your monthly bill.
Switch to Xena
It's easy to import data from other systems like C5/Navision or e-conomic, when switching to Xena.
Learn more about switching to Xena
Data security and operations
Al data traffic to and from our servers are encrypted. We backup every night and are hosted on dedicated servers in a fully redundant environment to ensure your optimal experience. We are constantly keeping our systems up-to-date, so you can have the newest features.