Xena is now Premium!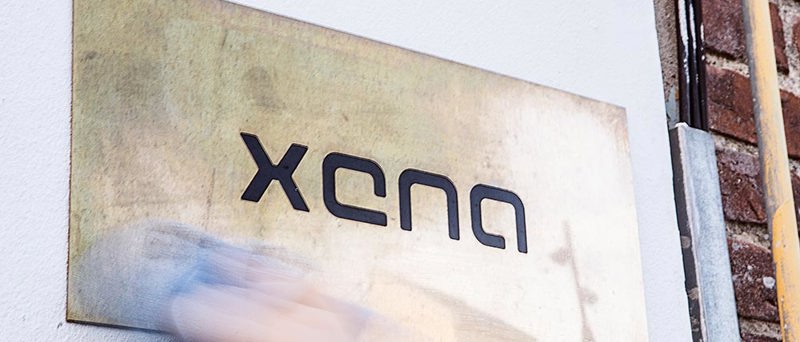 All Xena Premium users can get personal phone support. New expanded options for stock management, voucher reading and storage.
When something is not working, it is easier to talk with someone. Xena introduces personal support for all paying users. We call this new option "Xena Premium".
This also introduce an easier way to see how much you pay for features like OCR reading of vouchers and storage. It is simply included. No limits!
You can still use Xena free of charge
Setting up a Xena account and fiscal is free. You can make invoices and do bookkeeping. You choose if you want to upgrade for Xena Premium. It is still free to invite your auditor to your fiscal.
Xena Free has the following limitations:
No personal support. You use the system free and have to do it yourself.
Scan up to 10 vouchers per month. At voucher number 11, you must type in the data yourself.
Up to 10 articles with stock management. If you need more, you must have a Xena Premium license.
Maximum of 20 lines in the ledger entry.
Some apps need an API key and therefore a Xena Premium license (e.g. all webshop integrations).
You cannot add additional users except an auditor.
For you who want premium service
We can call you, when you need help. We help you with the use of Xena and tips to move on. We do not offer accounting support; please use your auditor for that. If you need help to get started in Xena, we can offer help as consultants.
Often you would choose a premium license for the production fiscal. Holding companies, estates or just test fiscals can easily run with a Xena Free license.
Scanning and reading of vouchers (OCR reading), is not free for us. Instead of charging per voucher, the Xena Premium plan has a fixed price.
The Xena Premium plan includes:
Personal support via email and chat – and we can call you.
Unlimited use of voucher scanning.
No limits on ledger entries.
Full inventory management.
Free API key for apps.
Add users (co-workers) to the fiscal.
The Xena Premium plan costs 19,99 EURO + VAT per month per fiscal. You only pay for the rest of the month and can cancel the plan at any time.